IS THE RIGHT SERVICE FOR YOU IF: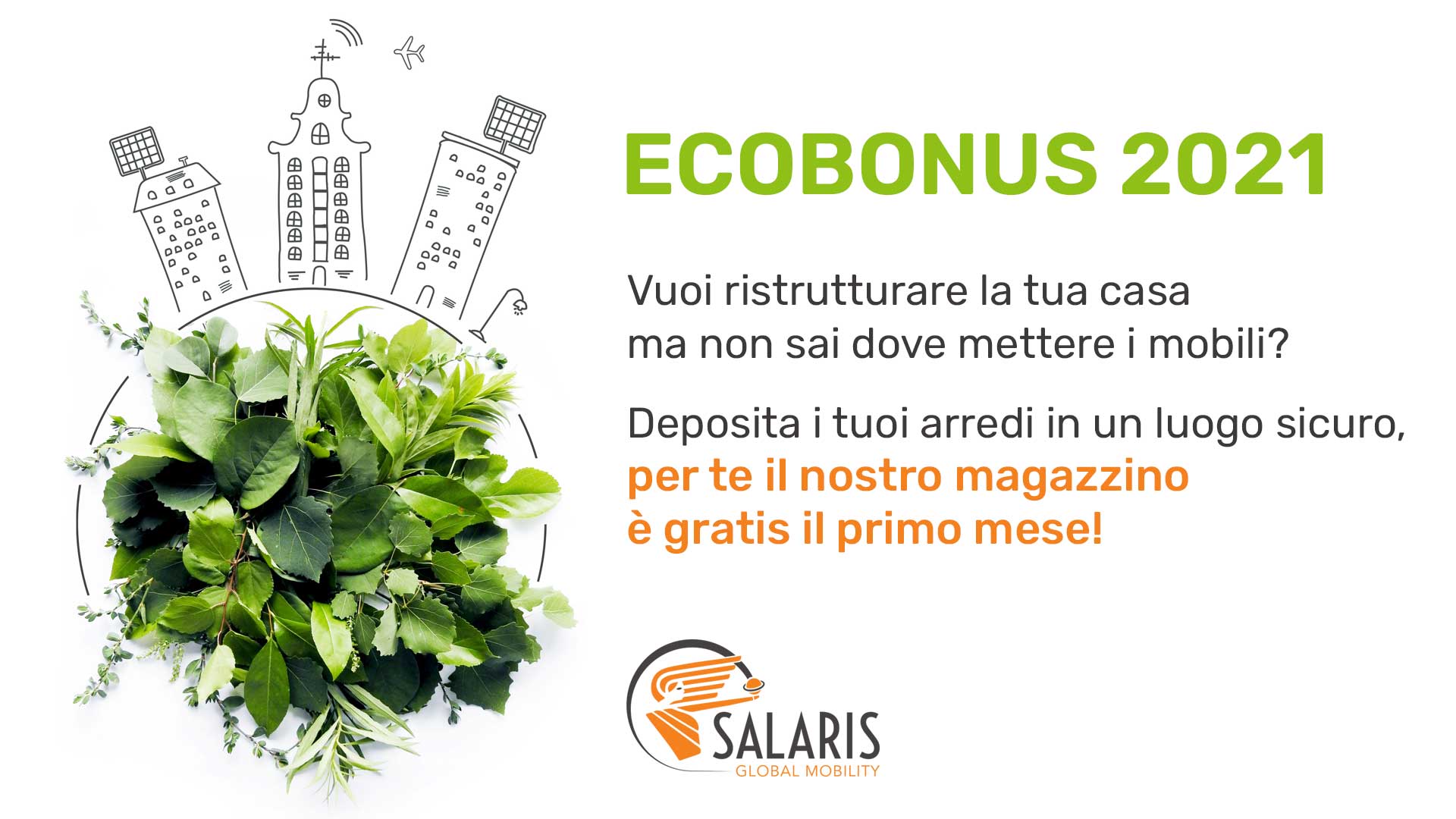 With more than 1,000 square metres of modern warehouses in Italy and the UK, Salaris offers its customer its warehousing service at all its locations.
Our facilities are clean, dry, safe, and guarded around the clock. Depending on the type and the customers' needs, goods may be stowed in iron containers or wooden boxes, or on shelved pallets. We offer personalized payment solutions.
All the warehouses are insured and your coverage may be supplemented by extending your All Risks policy, or with a specific policy for storage risks.
The storage contract, drawn up and signed before the start of the storage period, prevents surprises and the risks incurred by relying on companies that are inept or have no warehousing to speak of.
For both long-term storage and for brief periods, we have the solution that's right for you. INHOMEBOX Service. Call us and we'll bring our warehouse to your home.
Fill out the form, we will get back to you with our best offer!
Storage for 1 room
starting from